SEO (Search Engine Optimization) is the adjustment of the website to the search engine.  It is the primary practice of orienting your website to rank higher on a search engine results page (SERP) so that you receive more traffic. The aim is typically to rank on the first page of Google results for search terms that mean the most to your target audience.
In the past, people spent a lot of energy searching for information.  Today, everything that interests us is in one space.  We search for any information, product, or service on Google, YouTube, and other search engines utilizing relevant words.
Imagine you have an online furniture store.  What words can a user enter to find you in a search engine?  – "Furniture," "Furniture store," "Quality furniture," "Furniture with home delivery," etc.  An SEO specialist will adjust these keyword phrases to your website. This keyword optimization will be the first step for your online store to take a leading position during the search.  Naturally, in addition to this, other means are needed to promote the site.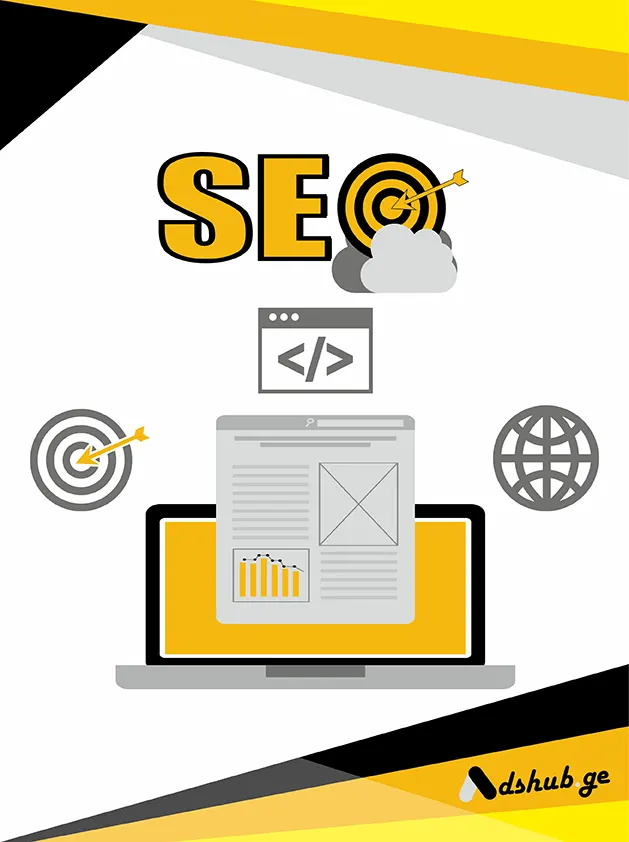 What benefits does a good SEO bring to a business?
Any company needs to occupy a leading position in search engines.  Why is this necessary?  Let's dive deep into the subject based on an example.
At the mall, you will find several shoe stores next to each other.  Which store would you enter first?  Of course, you'll visit the store that is the first in a line of shoe stores. If you are satisfied with the product and service, most likely you will not search further and buy there.
Now let's translate the same example to the virtual world. Let's say a person wants to buy furniture remotely.  What path does he take for this?  
First, in Google or any other search engine, he writes this combination of words – "furniture store."  Then several online furniture stores will open, and, naturally, he will first enter the site that comes up top in the search engine.  If the site is technically advanced and the product is acceptable to the buyer, they will not go far and buy the desired furniture on the same website. That's why your site must rank high in search engines.  This increases the number of sales and thus brings success to the business.
Therefore, if you want to sell a product online, you need proper SEO, which means optimizing your site for search engines.  An SEO specialist researches what words users use to search for your product.  These are the so-called keywords.
Wrong SEO can cause problems and losses for businesses.
Imagine you have a perfectly run website: good content and beautiful visuals but faulty SEO. In this case, customers cannot find you and cannot come to you, and this will make you lose a specific audience. For example, keyword "restaurant" has 0.4 M searches in a month.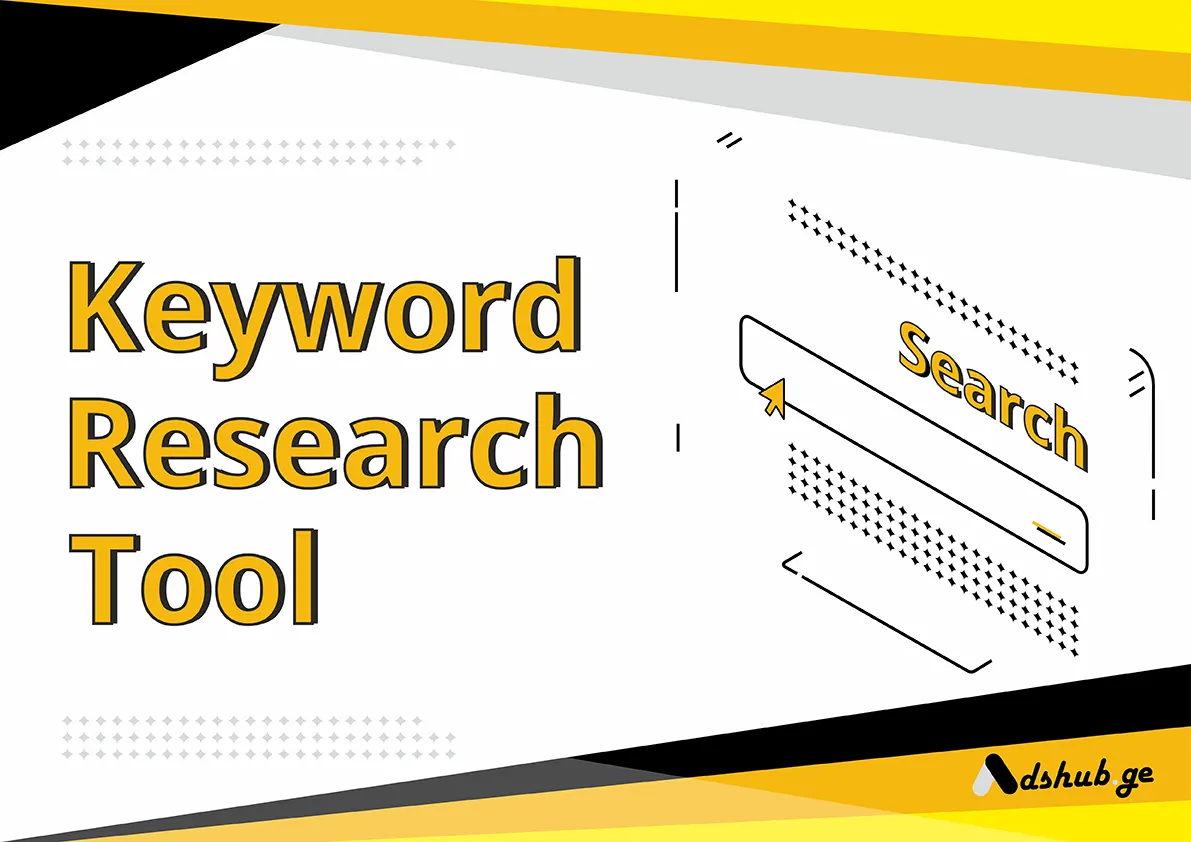 Proper search engine optimization is primarily based on proper keyword research.  As a result of the wrong research, any investment or work done may be in vain.  Therefore, an SEO specialist should pay the most attention to keyword research.  The entire SEO strategy is built on these words, which will lead to further success.
On-Page SEO is a term that describes adjusting your site's content to the Google algorithm, the correct distribution of keywords in the content on the site, and the accurate description of images.  In a word – complete optimization.
Off-Page SEO means increasing the site's authority concerning the Google algorithm.  Other relevant sites will mention your site in their articles and blogs, thereby expanding your website's authority.  This happens in the so-called through backlinks.  A backlink is, for example, a mention of your site's name in an article on another site.
There are two types of backlinks: Dofollow and Nofollow. In the first "Dofollow" case, that particular site shares its power with you.  Contrary to that, in the case of Nofollow, the website does not share its power with you. Although, Nofollow is still essential for the Google algorithm because it makes your website organic and natural.
You have probably noticed that when you search for a restaurant, store, or any other establishment in the Google search engine, the search results first show those companies that are close to you in terms of location and that are open and available. This information is provided by Local SEO.
For example, you want to buy headphones. In the Google search engine, you write: "hardware store," and the stores geographically closer to you are listed at the top because the companies know that it is natural that it is more convenient for you to go to the nearest store and buy the desired product there.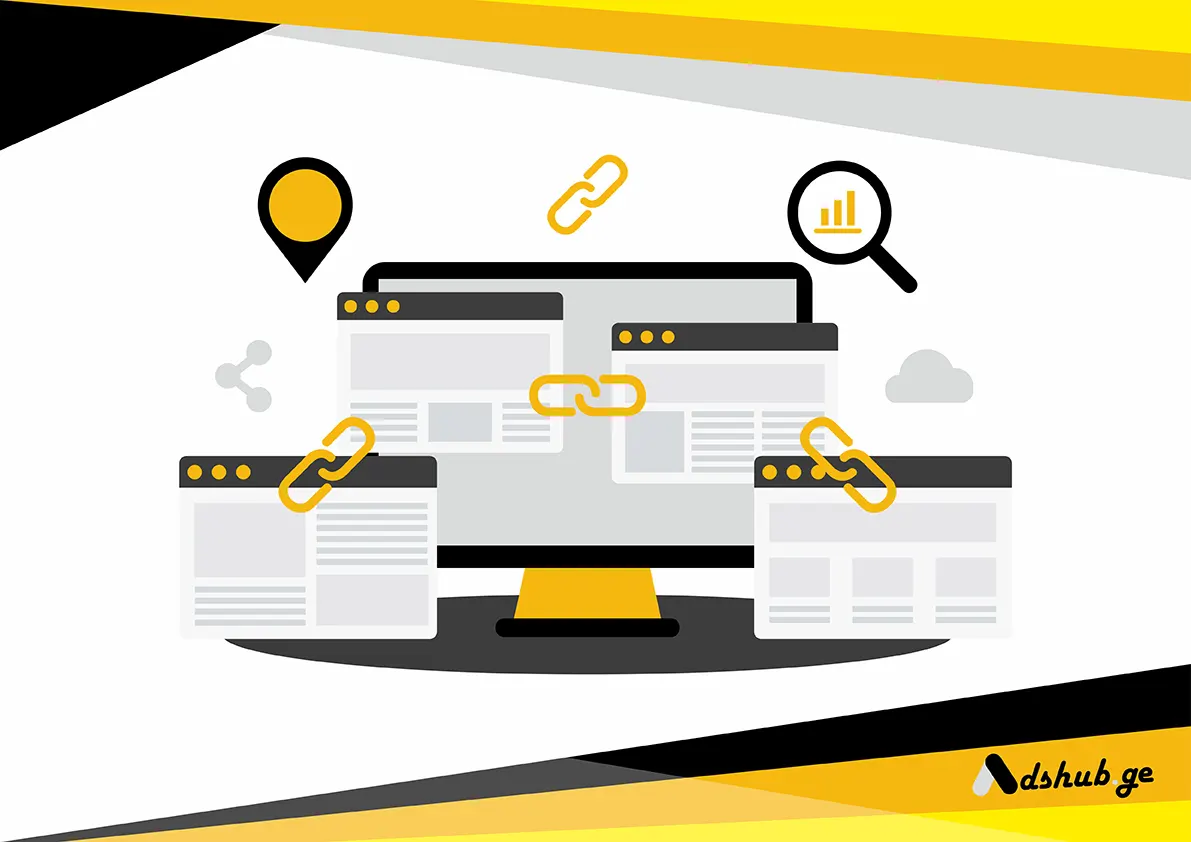 In conclusion, if your business, company, service, or article is often searched in google, then search engine optimization will be the primary condition for the success of your business.